This two weeks, we received some inquiry about the commercial door handle.
There are three clients ask about why your door handle unit price higher than other supplier?
We hope all the clients know more about our products.
Please kindly see the photos as below:
1. Our door handle inside is solid material.
1) The diameter 19mm round tube and 19*19mm square inside is brass.(Solid aluminium is available)
2) The size over 19mm(Diameter 25,32,38mm and 25*25mm,32*32mm,38*38mm) :The inside is solid aluminium.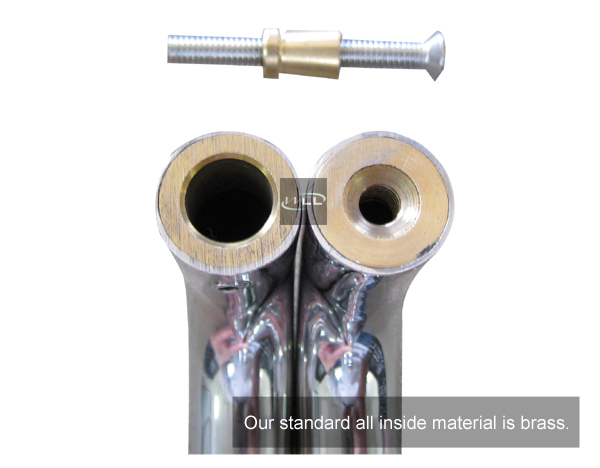 2. The standard washer is bevel edge.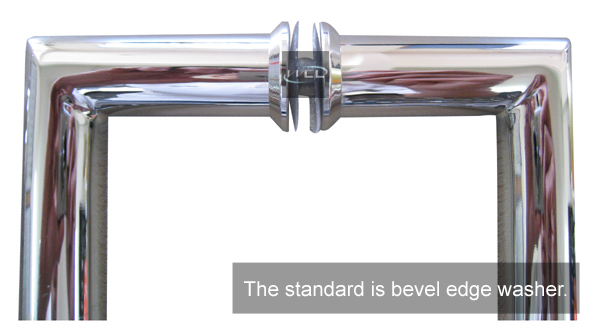 3. Our most US clients like the flat solid washer.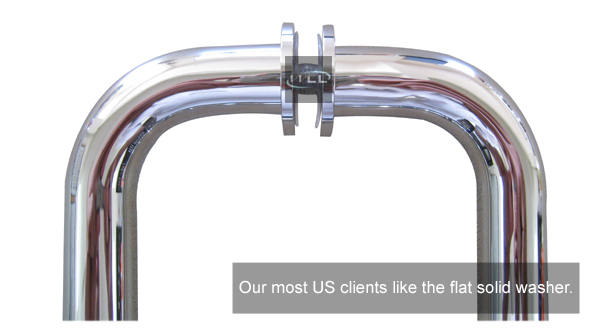 We keep doing competitive products all the time. All products Three Year Warranty.
Our quotation can be revised according to different customers request.